2nd IEEE WOMEN IN ENGINEERING INTERNATIONAL SYMPOSIUM

Research Challenges in Digitalization and Societal Transformation

EMPOWER, INNOVATE, INSPIRE
June 08-10, 2021, Agadir - Morocco
EXTENDED DEADLINE : 18 OCTOBER 2020
Provide an exclusive platform for women researchers, professionals, innovators and entrepreneurs to learn from each other, share their knowledge and experience and create an inclusive community that commonly innovates to the benefit of the society.
Promote the sense of collaboration, leadership, innovation and entrepreneurial spirit among attendees.
Research Talks and Panel Sessions
Distinguished Guest Speakers
Symposium Book with an official ISSN
Award Ceremony
Evening Cocktail Diner
Social Event
Women Researchers and Academics from all faculties and engineering Schools.
Women Professionals making use of ICT and Technology, Engineering and related sectors.
Women Entrepreneurs who are integrating technology in businesses.
We therefore solicit submission of original research projects describing significant developments from female researchers and professionals, as well as showcases reporting ongoing research and achieving significant contributions like prototypes, products, services or applications. Submissions in all areas that make use of ICT and technology are welcome, with more attention given to e-health, e-learning, e-government, e-Media, Natural Language Processing, digital transformation, and crisis management.
Prospective female authors should submit, by using the online EDAS paper submission platform, a paper up to 6 pages using the IEEE Manuscript template.
Accepted contributions will be published in the CiSt'20 Congress proceeding and submitted to IEEE Xplore Library, Scopus and DBLP. Furthermore, Authors of high-quality papers will be invited to submit an extended version of their work for publication in a special issue/section of an international journal.
The 3 best papers will be awarded during the IEEE WIE IS'20 official ceremony.
Paper Submission
October 18, 2020
Acceptance Notification
November 29, 2020
Camera-ready Submission
December 06, 2020
Open Registration
December 14, 2020
SYMPOSIUM Dates
December 15-17, 2020
Click below

to download the Call for Papers
Click

below

to download the Call for Speakers
DISTINGUISHED KEYNOTE SPEAKERS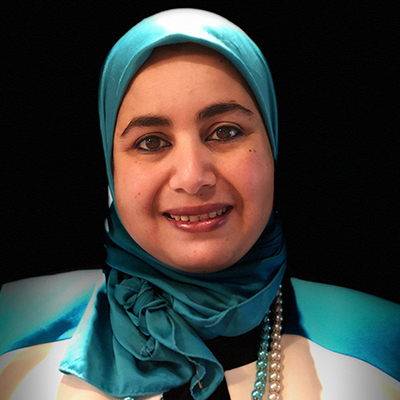 Dr. Kaoutar El Maghraoui
IBM T.J. Watson Research Center, USA
Key Research Trends Shaping the Future of Artificial Intelligence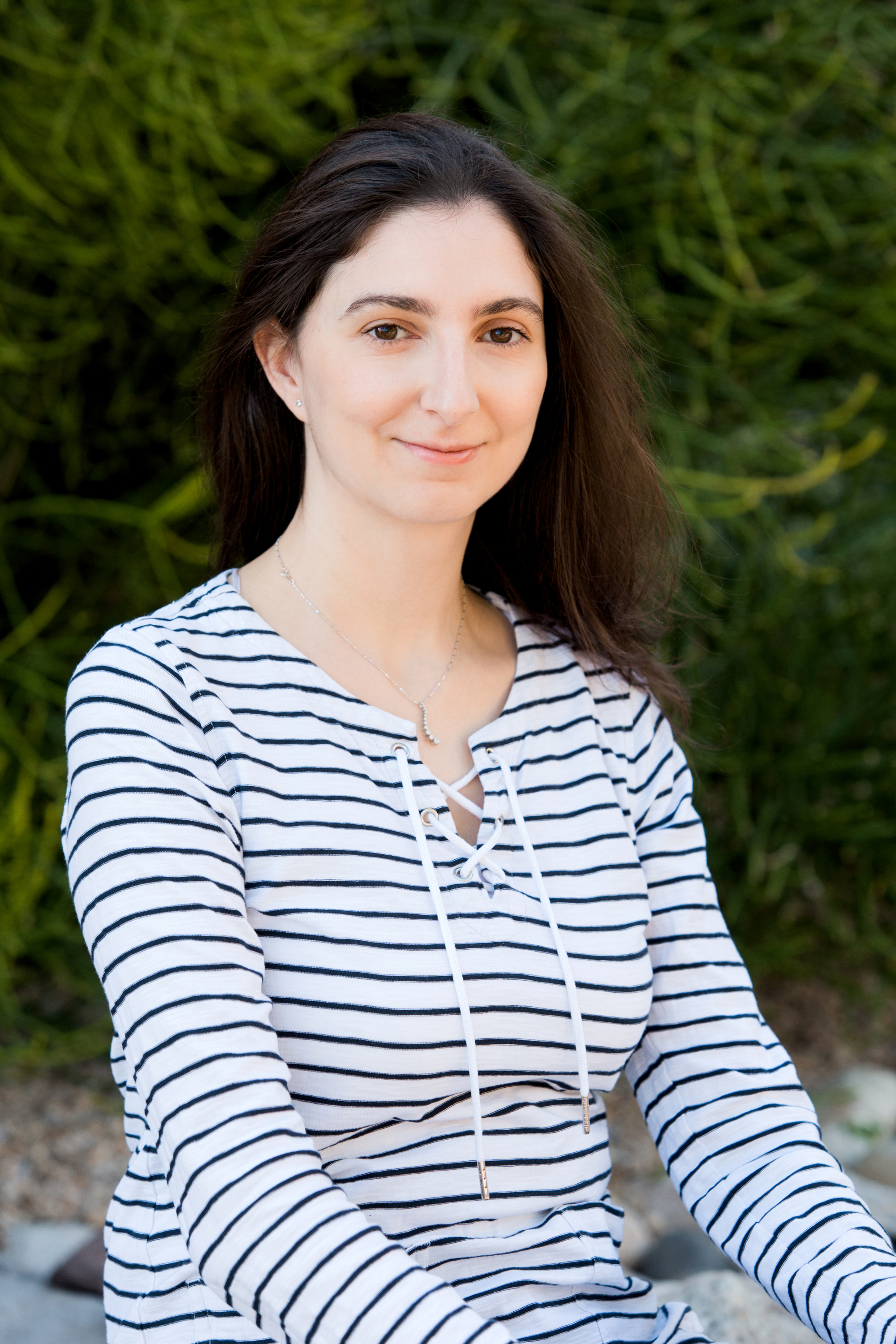 Dr. Nadia Fawaz
Applied Research Scientist, Pinterest, USA
Inclusive Search and Recommendations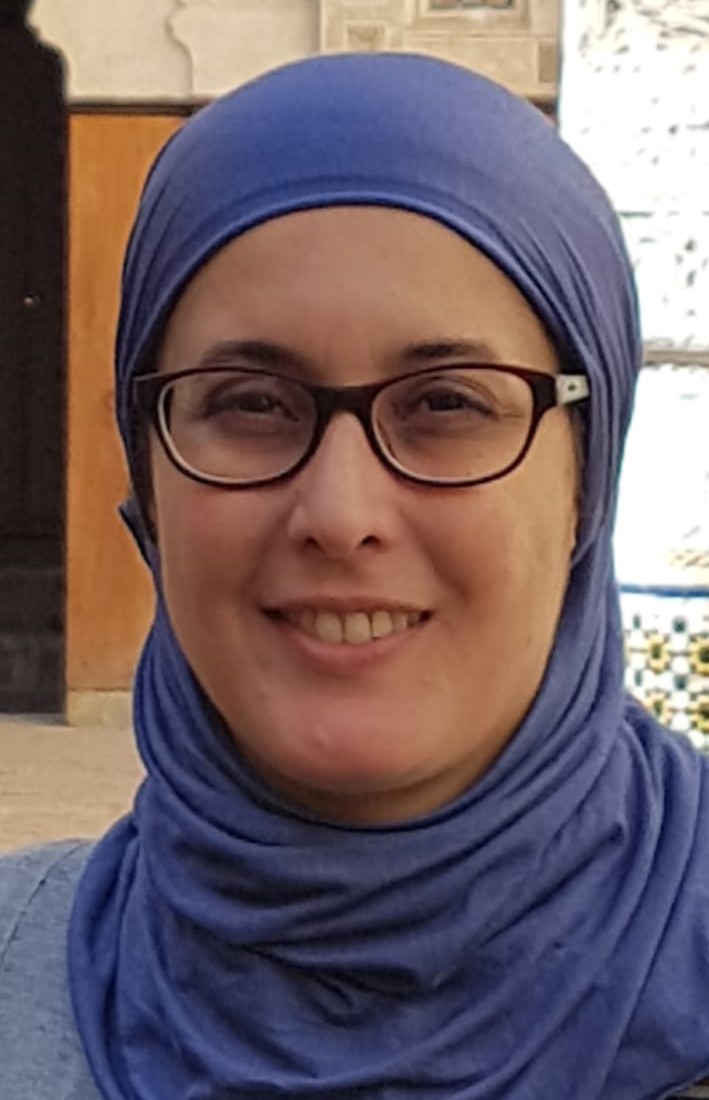 Pr. Maha El Biadi
Associate Professor, Linguistics and English Studies, Faculty of Letters and Human Sciences Dhar Elmehraz, Fez, Morocco
Challenges and opportunities for the Analysis of Digital News Media Language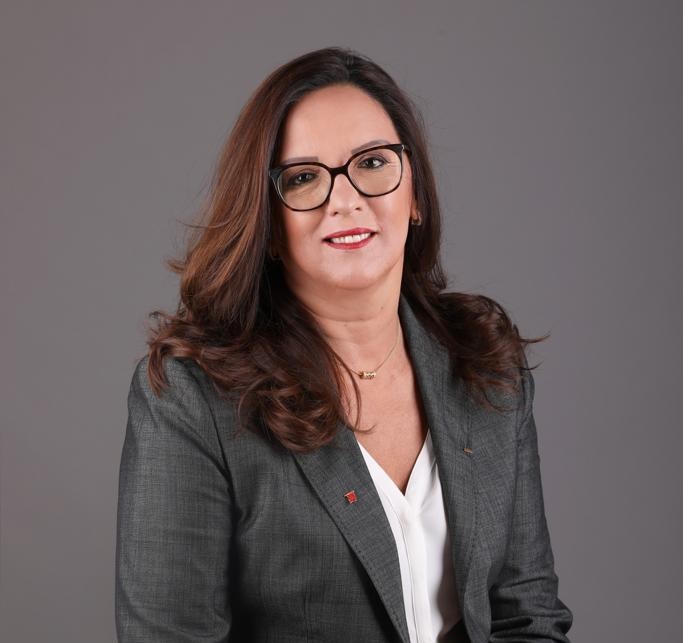 Mrs. Saloua Karkri Belkeziz
President GFI Africa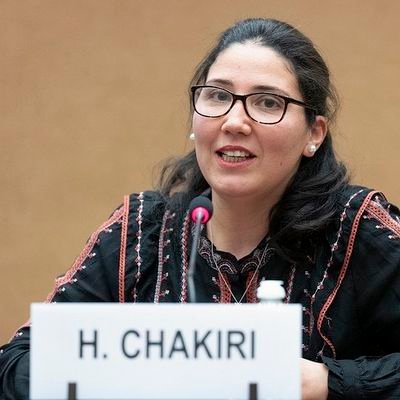 Chair IEEE Women in Engineering Affinity Group, Morocco.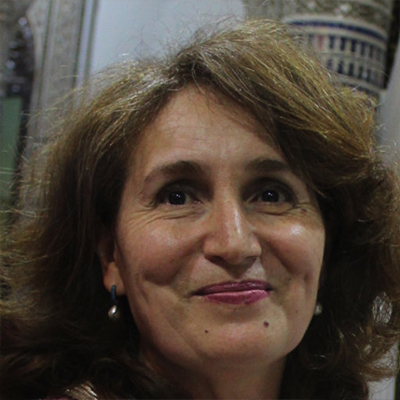 Ecole Mohammadia d'Ingénieurs, Mohammed V University and Arab Women in computing Morocco Chapter Board member

Dr Rachida AJHOUN, ENSIAS, Mohammed V University, Morocco
Dr Esma AIMEUR, Montréal University, Canada
Dr Zainab ALMERAJ, College of Life Sciences, Kuwait University, Kuwait
Dr Lamia BENHIBA, ENSIAS, Mohammed V University, Morocco
Dr Nadia BENNANI, INSA-Lyon, France
Dr Maha El Biadi, University Sidi Mohamed Ben Abdellah, Morocco
Dr Bouchra BOUQATA, Amazon Robotics, USA
Dr Yousra CHTOUKI, Al Akhawayn University, Morocco
Dr Najima DAOUDI, ESI, Morocco
Dr Rachida DSSOULI, Concordia University, Canada
Dr Kaoutar EL MAGHRAOUI, IBM T.J. Watson Research Center, USA
Dr Fatine JEBBOR, Mohammed V University, Morocco
Dr Hind LAMHARHAR, Mohammed V University, Morocco
Dr Hanane LHANNAOUI, Office des Changes, Morocco
Dr Irene MISOI, Catholic University of Eastern Africa, Kenya
Dr Salma MOULINE, FS, Mohamed V University, Morocco
Dr Asmae MOURHIR, Al Akhawayn University, Morocco
Dr Ounsa ROUDIES, EMI, Mohamed V University, Morocco
Dr Hanae SBAI Assistant Professor at FST mohammedia University of casablanca, Morocco
Dr Dalila CHIADMI Ecole Mohammadia d'Ingénrieurs, Mohammed V University, Morocco
Dr Farida SEMMAK, Paris-Est Creteil University, France
Dr Nisrine SOUISSI, Ecole Nationale Supérieure des mines de Rabat, Morocco
Dr Sirine TALEB, American University of Beirut, Lebanon
| | |
| --- | --- |
| | Author's Early Registration Till 12 of December, 2020 |
| Regular / Industrial | 520 Euro / 5700 Dhs |
| Students | 410 Euro / 4500 Dhs |
| Maghreb Academics* | 310 Euro / 3400 Dhs |
| Maghreb Students* | 220 Euro / 2400 Dhs |
| | Optional Fees |
| Gala dinner & Award Ceremony | 50 Euro / 550 Dhs |
| Day Trip to Essaouira | 70 Euro / 750 Dhs |
| Hotel Booking | On demand |
Regular conference registration fee includes the following:
Admission to all technical and industrial conferences, sessions, tutorials, panels, expositions
Congress Pack and the electronic version of the proceeding
Opening Ceremony, lunches, and coffee breaks
* Registration is per participant and per paper. One registration only to present many papers is not allowed.
* Bon de commande are not accepted
* Please ensure that all bank charges are paid in addition to the registration fees, plus local bank wire transfer fee(+30 euro for international wire bank transfer)
* Registration fee covers a paper with 6 pages maximum.
* Maghreb students and academics are those working at a university located in the Maghreb.
* IEEE members can send their IEEE membership id to take advantage of the 10% discount.
* Registrations cancelled less than 60 days before the event will not be eligible for a refund.
Communication for authors: Paper id - WIE 2020 - Last-Name
Communication for non-authors: Registration - WIE 2020 - Last-Name
For any help or inquiry, you can email registration-wie@ieee.ma
Edit Page