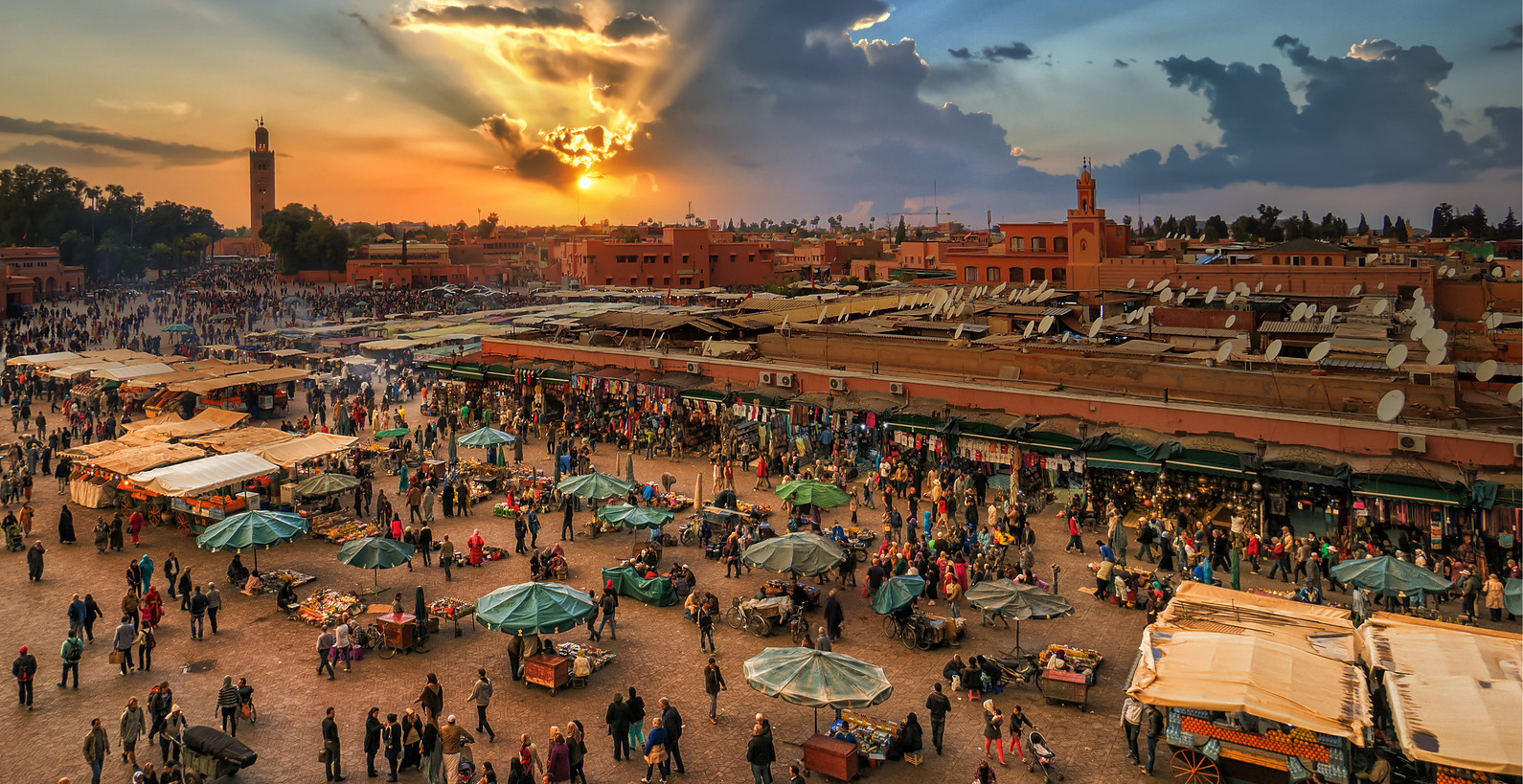 Melecon 2018 is an IEEE Region 8 flagship conference with a long standing history of excellence both in electrotechnology and in recent years in information and communication technologies as well. Melecon 2018 covers complementary thematic areas that hold great promise for the advancement of research and technological development in the solution of complex engineering systems. In this context, Melecon 2018 foresees to attract high quality papers and provide a platform for the cross fertilization of new ideas and know-how under the special theme of the conference that is Intelligent & Efficient Technologies & Services for the Citizen. To achieve this, the conference encompasses the following thematic areas:
Track 1 -Smart and Green Systems and Networks
Information and Communication Technologies
Smart, Green and Integrated Transport
Micro and Nano Electronic Systems
Electric Power Systems and Renewable Energy Sources
Track 2 – Services and Emerging Applications
Emerging Environmental Applications
Virtual Environments, 3D Simulations and Serious Games
Autonomous Driving, Positioning, …
Verticals and Industry 4.0
Track 3 – Enablers and Challenges
Security and Networking
Internet of Things
Cloud-Based Systems
Big Data Analytics
IMPORTANT DATES
Paper Submission: October 29, 2017
Acceptance Notification: February 15th, 2018
Camera Ready Paper: March 1st, 2017

Early Registration: Up To March 8th, 2018
Pre-Final Program Announcement: April 2nd, 2018
Late Registration: From April 5th, 2018

Conference dates: May 2-7th, 2018
Leave a comment
Make sure you enter all the required information, indicated by an asterisk (*). HTML code is not allowed.